Hope Arkansas
"I Still believe in a place called Hope"
William Jefferson Clinton
After arriving in Little Rock on November 16th I decided to drive down to Hope and see his boyhood home and the home he lived in with his grandparents until he was like 4 yrs old. The home he lived in with his grandparents was close to being demolished because of being in such disrepair. I cant remember but the lady that gave me the tour said it cost either $200,000 plus to buy the house or to fix it up. Vincent Foster home that he grew up in along with President Clinton's is next store. The phone is in the same spot that it was when his mother got the phone call that his father died in a car accident. His boyhood home is about 2 miles from his grandparents house. The boyhood home you can not tour because it is privately owned. Both his parents and his grandparents are buried in the cemetery on highway AR-29. The cemetery has a fence on it and has like two one way entrance and one way exits. The graves have a short rod iron fence around it. When I was there, it was decorated a little bit and there was a sign pointing the way to the grave.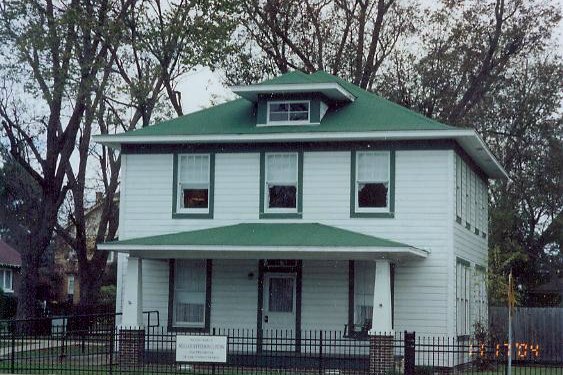 Bill Clinton's First Home, 117 S Hervey St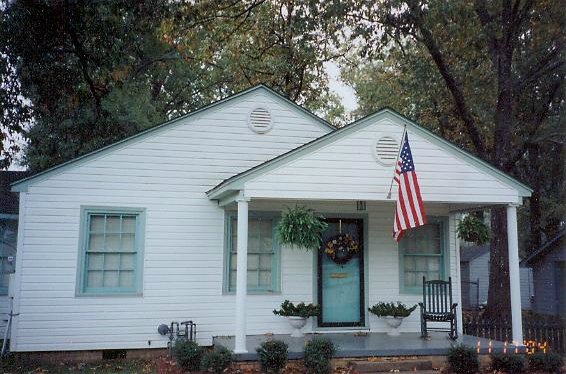 Bill Clinton's Boyhood Home, 321 E 13th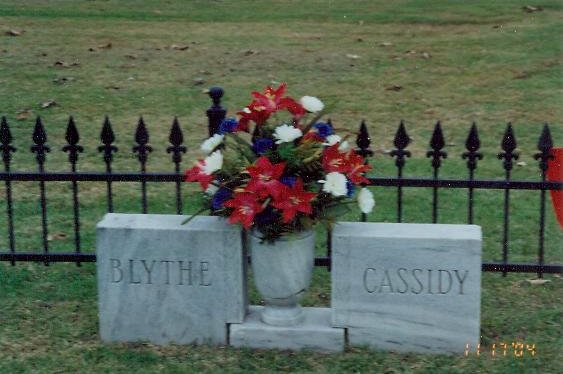 This is the main marker for his parents and grandparents
Note: Blythe is Bill Clinton's fathers last name. He changed his last name to Clinton when he was 15 to his step-fathers name. Cassidy is Bill Clinton's grandparents and his mothers maiden name.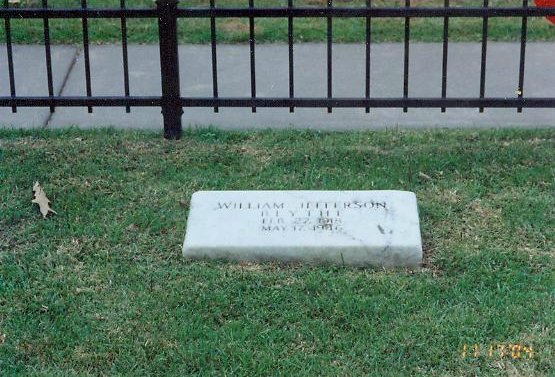 Bill Clinton's fathers grave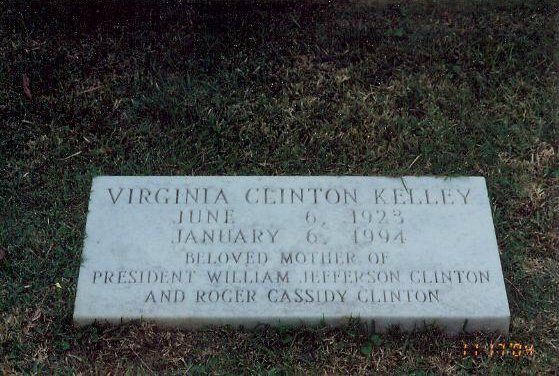 Bill Clinton's mothers grave